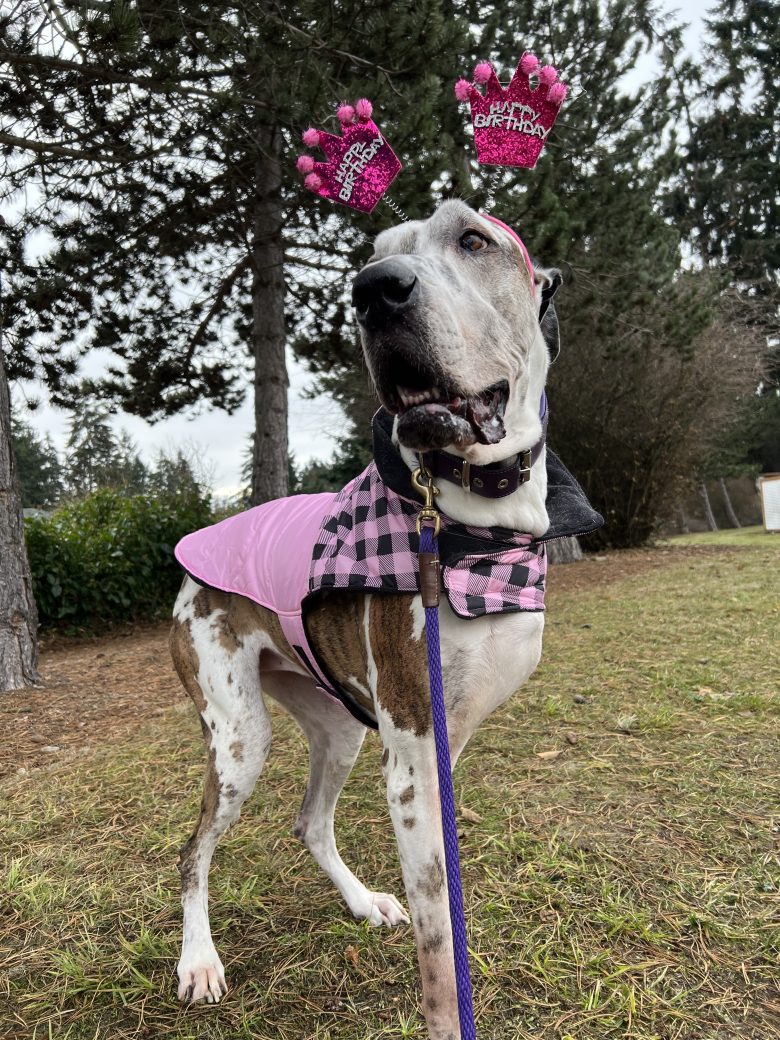 Out for a morning stroll today. WE are so proud of this girl. Two years ago we were absolutely devastated. Feel very fortunate we have the support from our vets Dr. Allen and Dr. Rizzo that we do in addition to great surgeons for both of her cancer surgeries!. Jessee is going strong and continues to do really well.
Not to mention ALL the support we get from TRIPAWDS. Information is so important when fighting this nasty disease .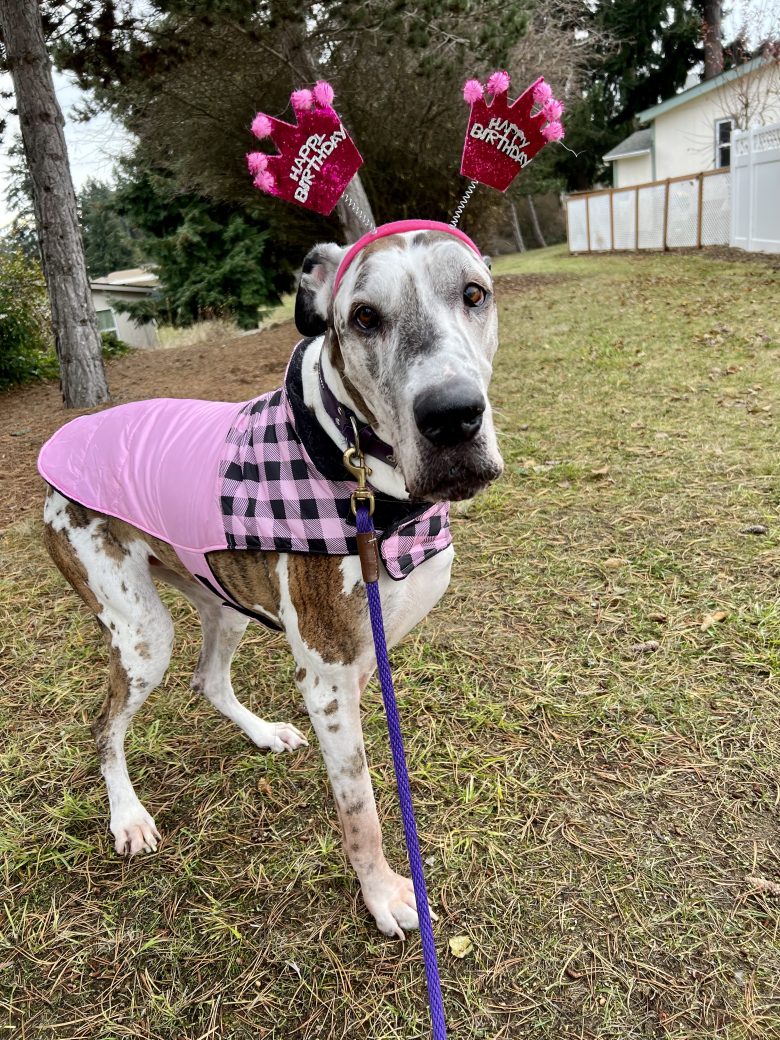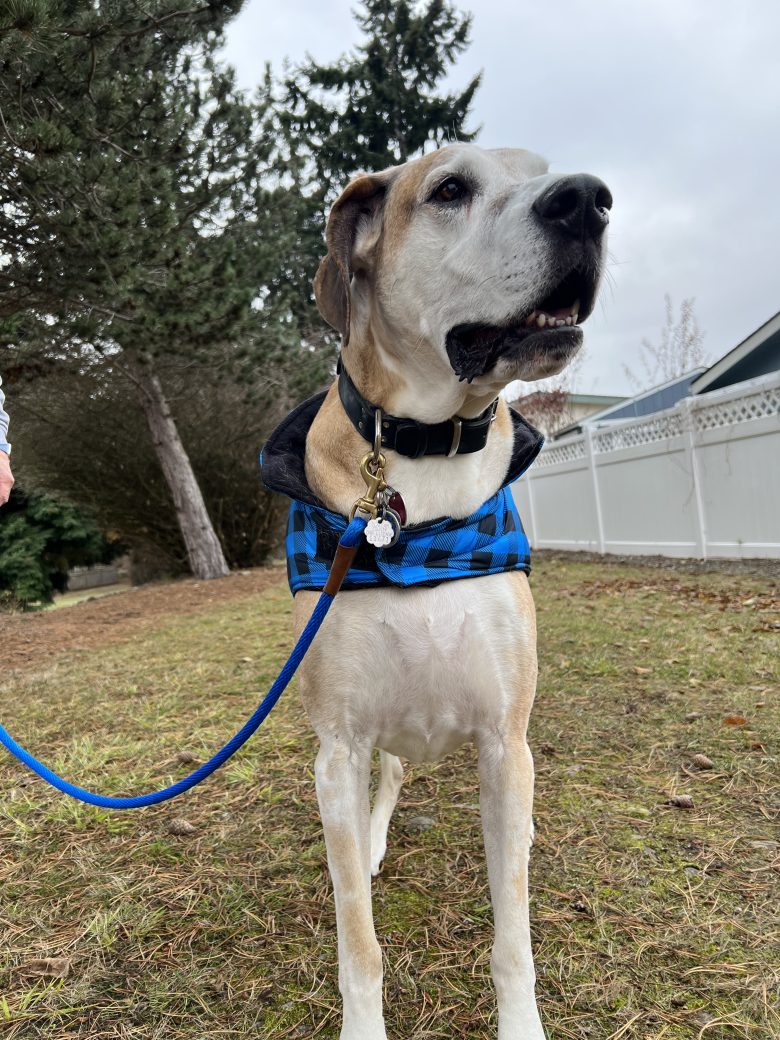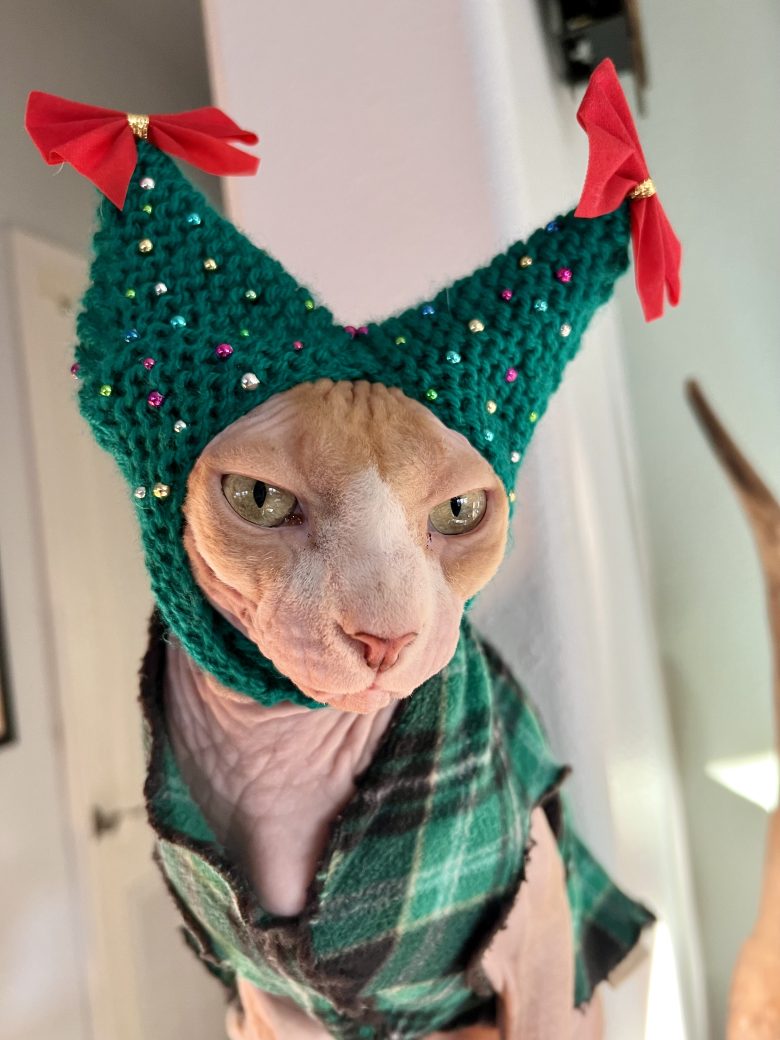 And just for a chuckle, here's one of the brothers from a different mother/father.